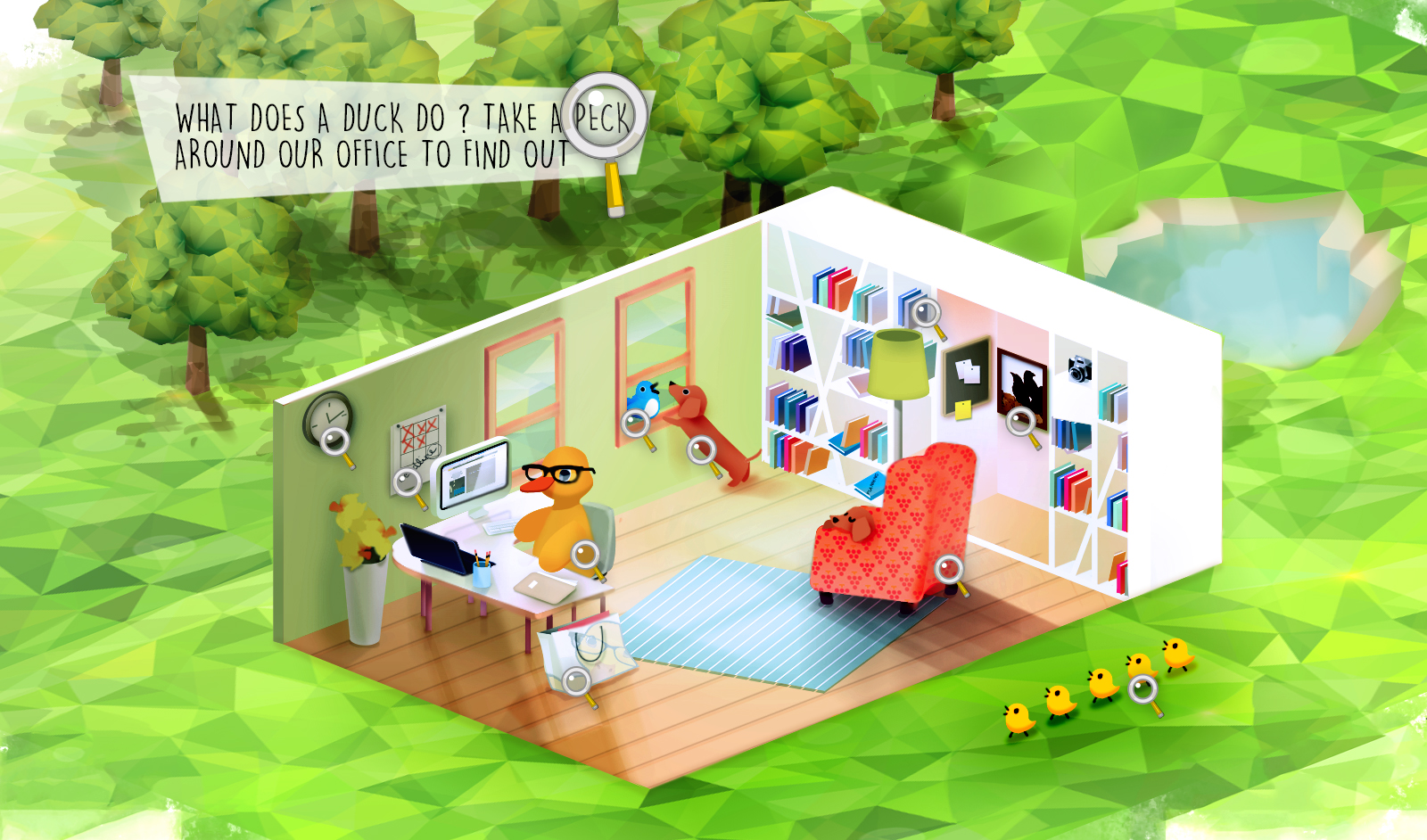 Small and Microbusiness Consulting
With over 30 years experience in working with companies of ten or fewer employees, we know the struggles that come with a small staff — and the scads of work that gets left undone (because you ran out of hours in your day). Office Ducks Consulting Services can help you identify growth potential and areas ripe for improvement – then create strategies and timelines to help you achieve them. We're great at the details, too (as you'll see). Plus, if a heavy focus on prioritizing customer satisfaction and creating a premium customer experience is part of your plan, Office Ducks is the perfect solution.
Give Us A Quack
Here we are! (Don't you hate those sites that make you hunt for how to reach a real person? We do, too.)
Go ahead and quack us up – we're here for you by email (Kelly@OfficeDucks.com) or phone (702-302-1227) – you can text us at that number, too). We promise – you'll reach a real Duck.